One Careful Owner
Well-known personalities, be they artists, designers or society figures, can be intensely private, but when their collections or the contents of their homes are put up for sale we can see inside their homes and find clues as to their tastes and interests. If we are lucky we can hope to own a piece from their collection. Once the contents have been dispersed what remains is the auction catalogue, a record of an individual's taste and discernment.
In this short catalogue we have brought together 16 auction catalogues of single-owner collections.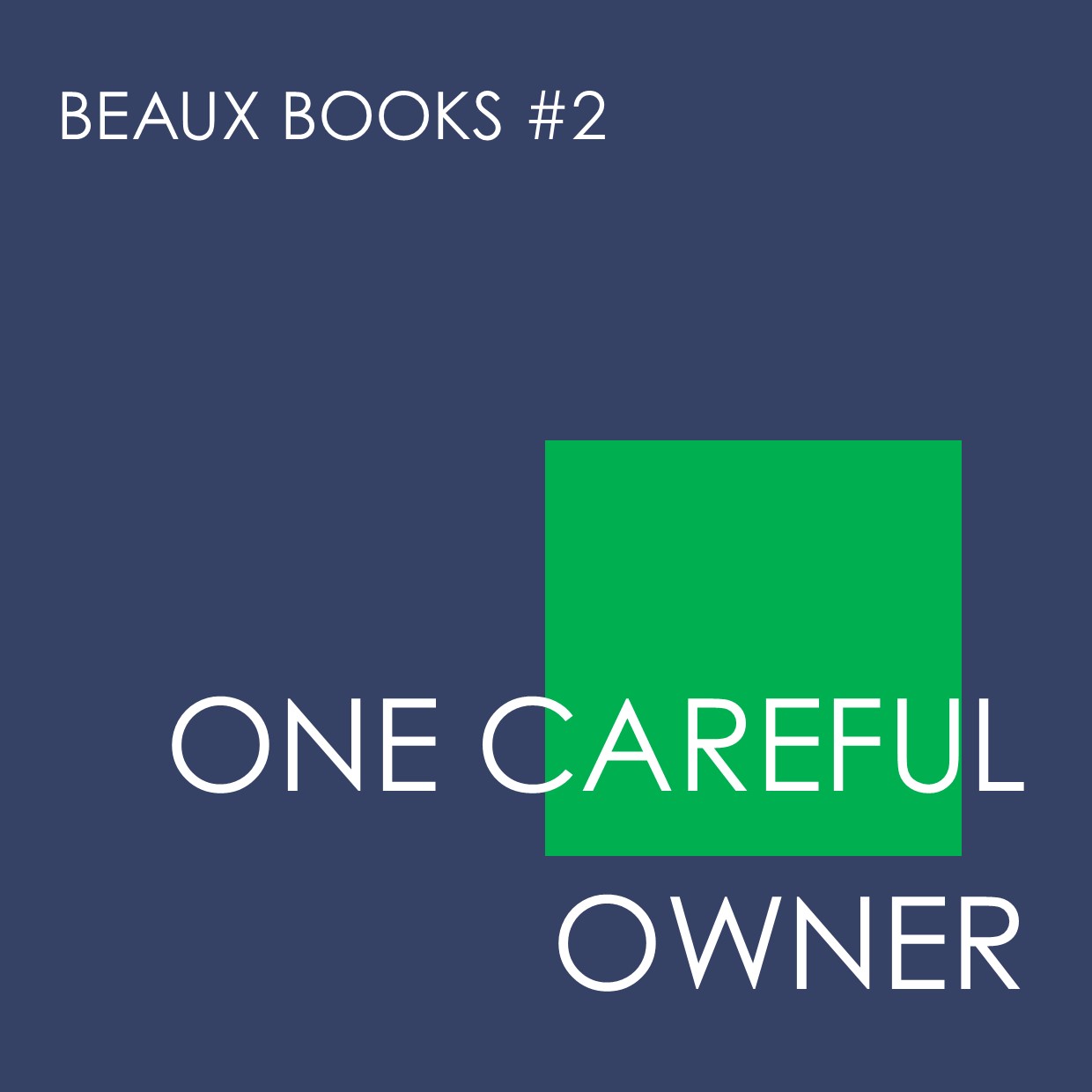 Chateau de Groussay£200.00

Auction catalogue documenting the magnificent collection and home of Carlos de Beistegui.

Collection du Baron de Rede Provenant de l'Hotel Lambert£400.00

A wonderful collection illustrating one man's impeccable taste.

Collection Yves Saint Laurent et Pierre Berge [Complete Set]£650.00

The scarce, complete catalogue for the record-breaking sale of the art collection of Yves Saint Laurent and Pierre Berge.

Deborah, Duchess of Devonshire. The Last of the Mitford Sisters£250.00

The catalogue for the sale of the contents of the Old Vicarage, Edensor, the final home of Deborah, Duchess of Devonshire.

Dumfries House. A Chippendale CommissionSOLD

Find me a copy

The scarce auction catalogue for the sale that never happened.

Magnificent French Furniture, Silver and Works of Art From the Collection of M. Hubert de Givenchy [and] The Hanover Chandelier From the Collection of M. Hubert de GivenchySOLD

Find me a copy

Catalogue for the sale of fine furniture and works of art belonging to the French fashion designer Hubert de Givenchy.

Memphis. La Collection Karl LagerfeldSOLD

Find me a copy

Auction catalogue for Lagerfeld's collection of Memphis furniture and objects.

The Lagerfeld Collection£120.00

The three volume catalogue for the sale of Karl Lagerfeld's collection of French 18th century art and antiques.