Giorgio Armani Filmed by Peter Lindbergh September 2001 [SIGNED]SOLD
Find me a copy
An Armani look book shot by Peter Lindbergh, with the signature of the designer.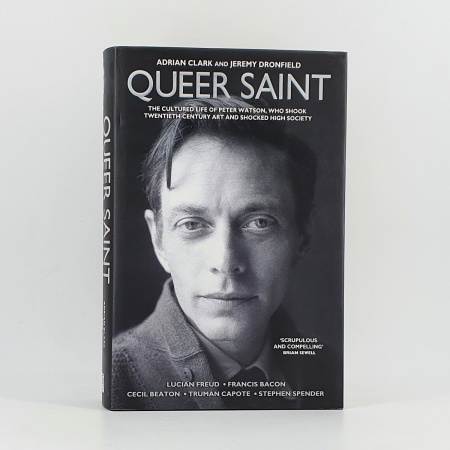 Queer Saint. The cultured life of Peter Watson, who shook twentieth-century art and shocked high societySOLD
Find me a copy
The biography of Peter Watson.


A typed manuscript titled 'Princess Margaret and Peter Townsend'£25.00
An early draft for Barrymaine's 1958 book,
The Story of Peter Townsend
.