The Machine as seen at the end of the mechanical age£80.00
Catalogue for an exhibition looking at artists' attitudes to technology and machines.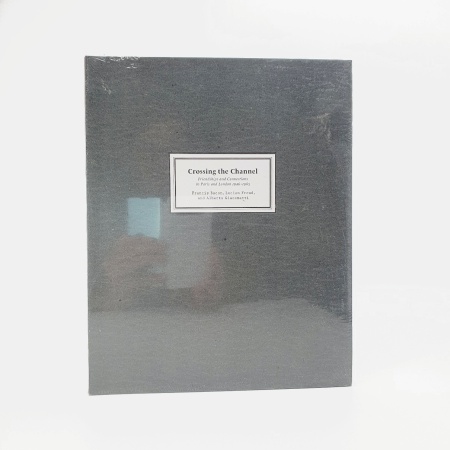 Crossing the Channel. Friendships and Connections in Paris and London 1946-1965. Francis Bacon, Lucian Freud and Alberto Giacometti£55.00
A stylish catalogue with archival photographs and insights into three modern masters.


Alexandre Serebriakoff. Portraitiste d'interieursSOLD
Find me a copy
The catalogue for an exhibition of Alexandre Serebriakoff's watercolours of interiors.


Find me a copy
An album of Gruau's most iconic fashion illustrations.