BUY BETTER BOOKS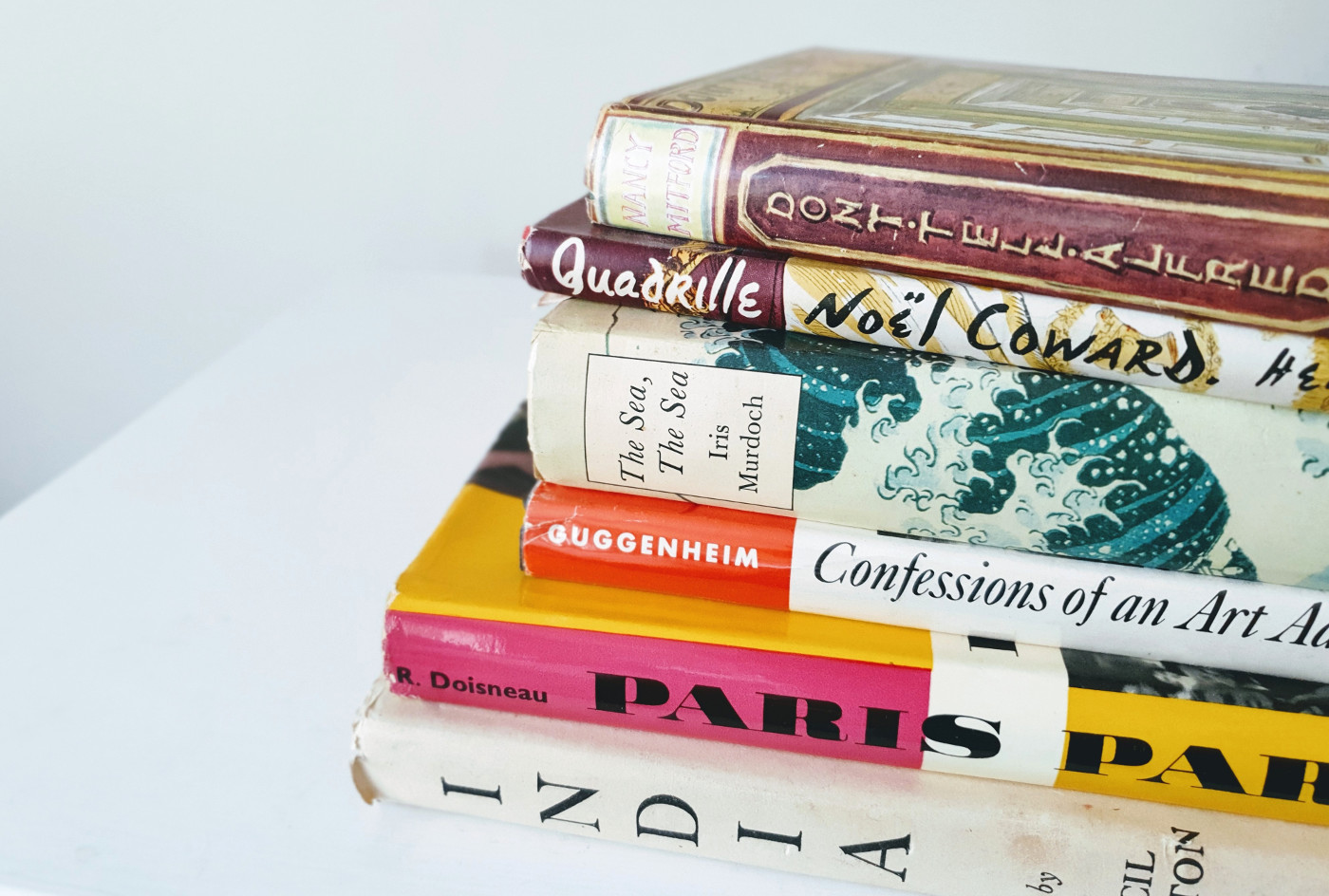 BETTER BOOKS
Our books are RARE. They are hard to find and out of print. Some are limited editions and some are signed copies. When you buy one of our books, whether for yourself or as a gift, you can be certain that you are buying something special, something which won't be found on the average bookshelf. We take care in describing our books on the website, with full condition reports and photographs. Your order will be beautifully packed in tissue and kraft paper. We are confident that any book you purchase from us will be one to treasure and keep for a lifetime.
---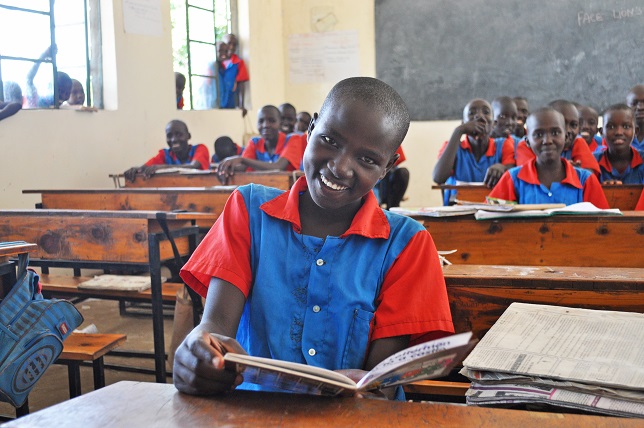 GIVE A BOOK
We are very proud to support Book Aid International, a charity which sends books to support some of the world's most marginalised and poorest communities, and changes lives through the power of books. We operate a BUY ONE, GIVE ONE scheme. For each book you buy from us, Beaux Books will fund one book to be sent to a community in need. Find out more.

---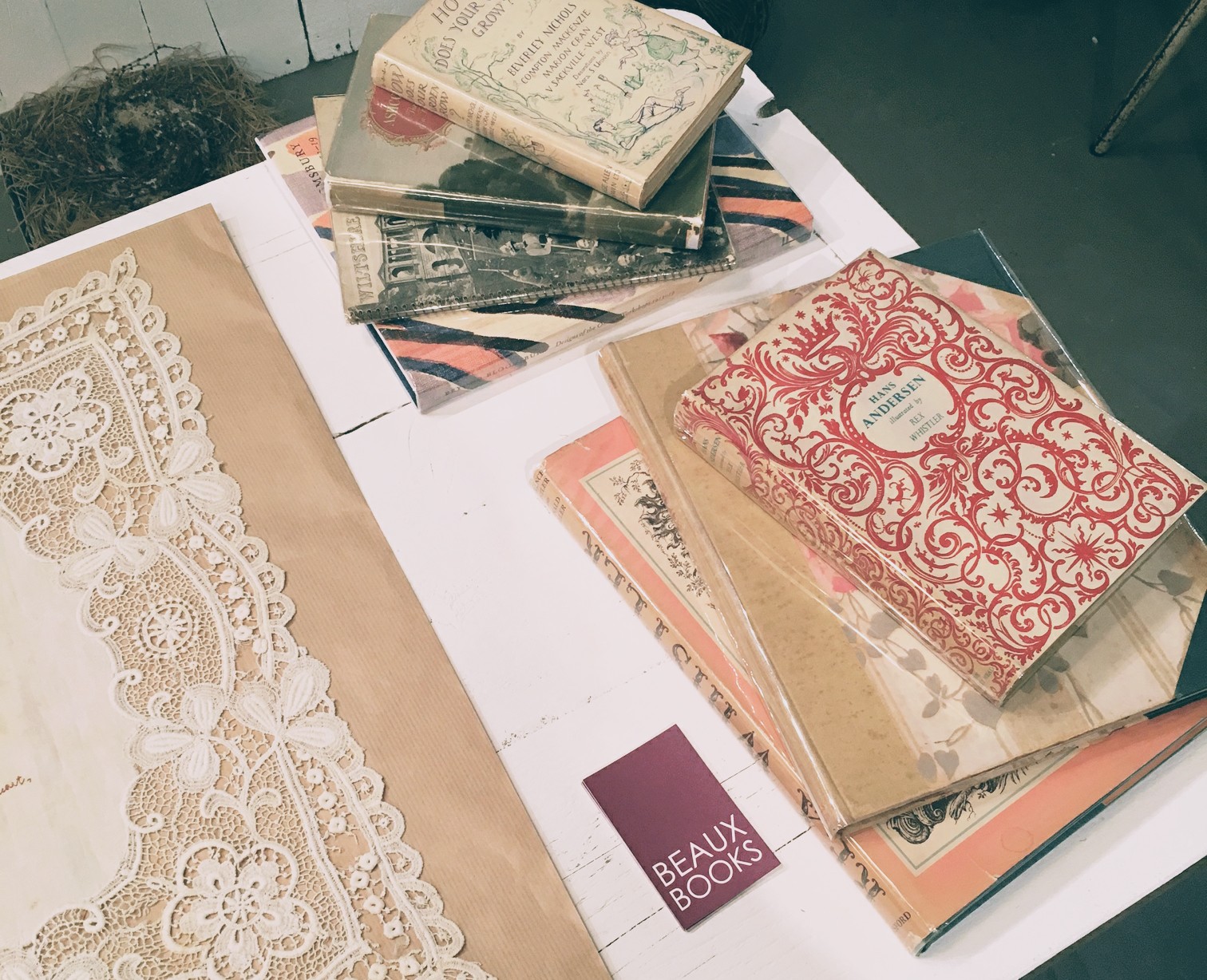 BOOKS ARE GREEN
The books we sell are almost always used books. Whether new or old, books are the perfect reusable product. A book can last a lifetime and more, and we can't imagine any of our books being thrown away. Find out how we are making our business greener.