Hockney
To coincide with the opening of David Hockney. The Arrival of Spring, Normandy, 2020 at the Royal Academy in London this week, we have put together a list of books on the art of David Hockney.
Hockney has never stood still. For over sixty years he has been exploring new subjects and new techniques.
The sixteen books presented here cover his many different artistic periods—the early prints and drawings, the Paper Pool series, the swimming pools and California sunshine, the photo-collages, the return to Yorkshire and plein air painting and the iPad drawings.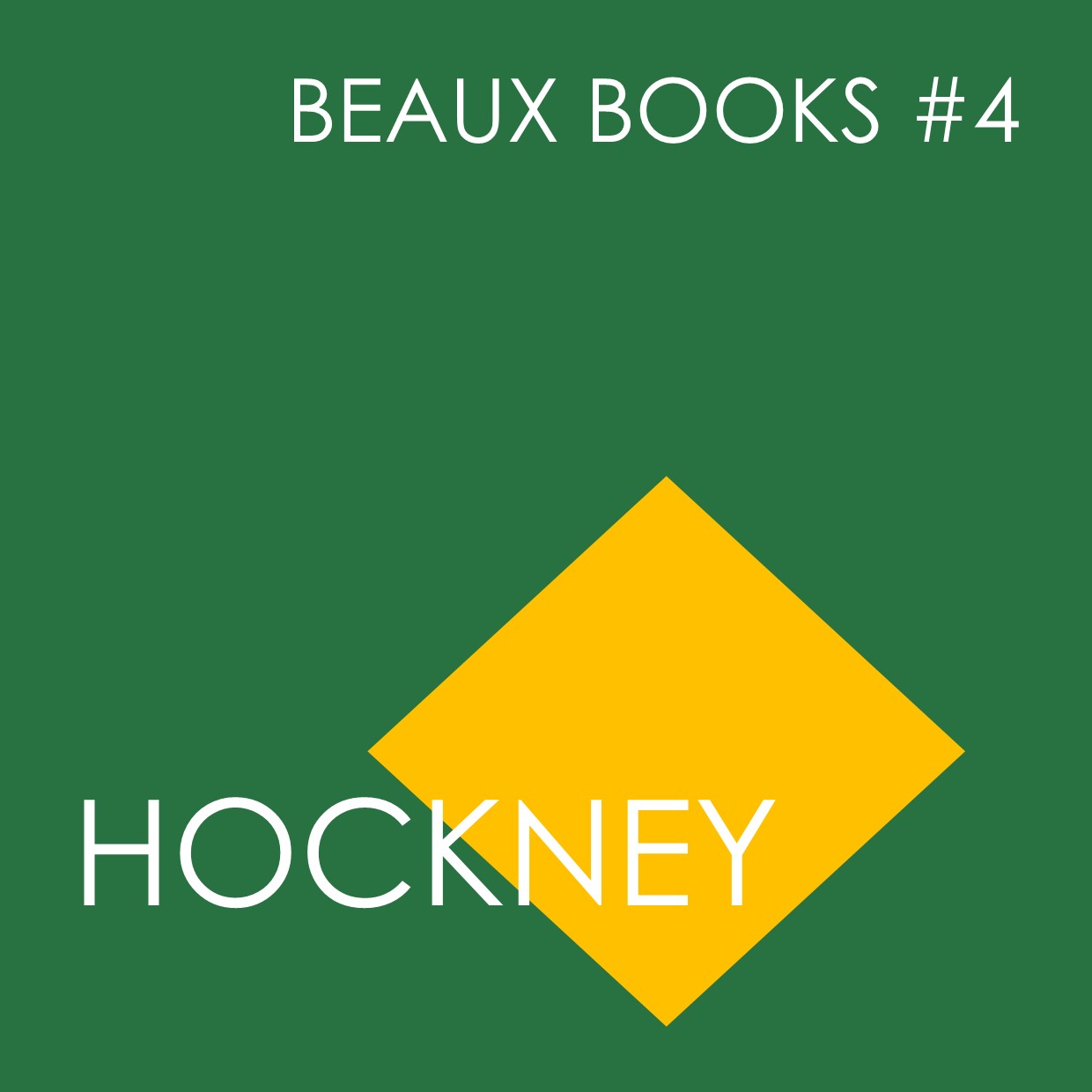 David Hockney. CameraworksSOLD

Find me a copy

A comprehensive, well-illustrated book on Hockney's photocollages.

David Hockney. Early Drawings£80.00

A well-illustrated catalogue for a joint show of Hockney's early drawings

David Hockney. My Yorkshire£225.00

David Hockney talks about his return to Yorkshire and the artwork inspired by the landscape of his childhood.

David Hockney. Paintings Drawings and Prints£60.00

An early David Hockney exhibition catalogue.

David Hockney. Paper PoolsSOLD

Find me a copy

An illustrated record of the Paper Pools series of artworks created by Hockney in 1978.

David Hockney: A Bigger Picture£200.00

An illustrated study of Hockney's recent Yorkshire landscapes.

David Hockney: Fleurs Fraiches. Dessins sur iPhone et iPadSOLD

Find me a copy

The catalogue for an exhibition of David Hockney's drawings made on the iPhone and iPad.

Paris Vogue. No. 662. Decembre 1985/Janvier 1986. [David Hockney Special Issue]SOLD

Find me a copy

A special edition of 'Vogue' with a cover and feature by David Hockney.