Creative Lives
Every age has it's celebrities; personalities that inspire, create and capture the imagination. Memoirs, diaries, biographies and autobiographies are the written record of these personalities, preserving their lives on paper.
Creative Lives is a short list of books on the lives of twenty artists, writers and muses of the twentieth century. The list includes Cecil Beaton, The Marchesa Casati, Nancy Mitford, Patrick Leigh Fermor, and Coco Chanel. As always, there are some old favourites and some new discoveries.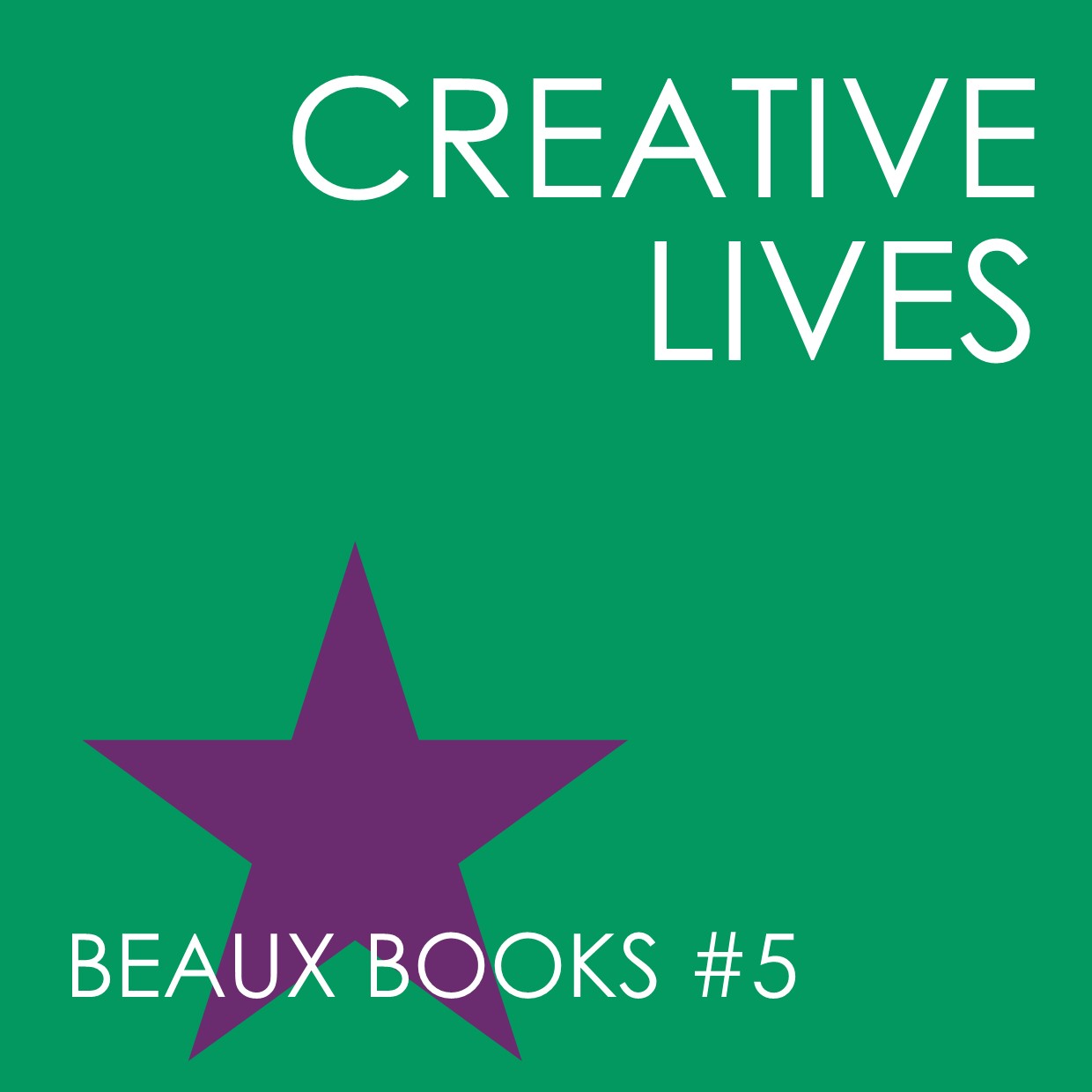 A Time of Gifts; Between the Woods and the Water; The Broken RoadSOLD

Find me a copy

The complete trilogy of books recounting Patrick Leigh Fermor's journey on foot across Europe.

Alexis. The Memoirs of the Baron de Rede£280.00

The scarce memoirs of the stylish society figure, the Baron de Rede.

Brian Howard. Portrait of a Failure£130.00

'Mad, bad and dangerous to know' - a biography of Brian Howard.

Cecil Beaton's Diaries. The Wandering Years 1922-1939; The Years Between 1939-44; The Happy Years 1944-48; The Strenuous Years 1948-55; The Restless Years 1955-63; The Parting Years 1963-74. [A Complete Set of the Six Diaries]SOLD

Find me a copy

A complete set of Cecil Beaton's Diaries, all with the original dust jackets.

David Hockney by David Hockney£45.00

David Hockney provides the commentary to his life and work so far in this autobiographical volume.

Double Exposure. A Twin Autobiography£140.00

A dual-auotbiography by identical twin sisters Gloria Vanderbilt and Thelma Furness.

Harold Nicolson. A Biography. Volume I 1886-1929 & Volume II 1930-1968£80.00

James Lees-Milne's two-volume biography of Harold Nicolson.

Nat Tate. An American Artist 1928-1960 [SIGNED]SOLD

Find me a copy

A literary hoax by William Boyd.

Oliver Messel. A Biography£85.00

An illustrated biography of Messel's life, work, theatre designs and interiors.

Outlandish Knight. The Byzantine World of Steven Runciman£40.00

Minoo Dinshaw's biography of the enigmatic English historian and diplomat Steven Runciman.

Picasso [INSCRIBED BY CECIL BEATON TO JULIET DUFF]£250.00

Gertrude Stein's short pre-War biography of Picasso, inscribed by Cecil Beaton to Lady Juliet Duff.

Sassoon. The Worlds of Philip and Sybil£50.00

A vivid, illustrated study of two siblings; their lives and the world they inhabited.

Serious Pleasures. The Life of Stephen Tennant£75.00

Philip Hoare's definitive biography of Stephen Tennant.

The Laughter and the Urn. The Life of Rex WhistlerSOLD

Find me a copy

Laurence Whistler's richly-researched account of the life of his brother Rex.

The Mad Boy, Lord Berners, My Grandmother and MeSOLD

Find me a copy

A part-memoir, part-biography of Lord Berners and Faringdon House.

The Marchesa Casati. Portraits of a Muse£350.00

A visual biography of the Marchesa Casati and an illustrated study of the art she inspired.

The World of Coco Chanel. Friends, Fashion, Fame£45.00

Edmonde Charles-Roux's visual biography of Coco Chanel.