John Piper
John Piper was an exceptional artist, producing work in a variety of media, including paintings, prints, book illustrations, photographs, stained glass, graphics, tapestries, stage designs and magazines. He and his wife Myfanwy stood at the centre of British cultural life during the mid-twentieth century.
John Piper is a short list of 16 books on the life and work of the artist. The books cover all aspects of Piper's output and together trace his entire career. As always, there are some old favourites and some new discoveries.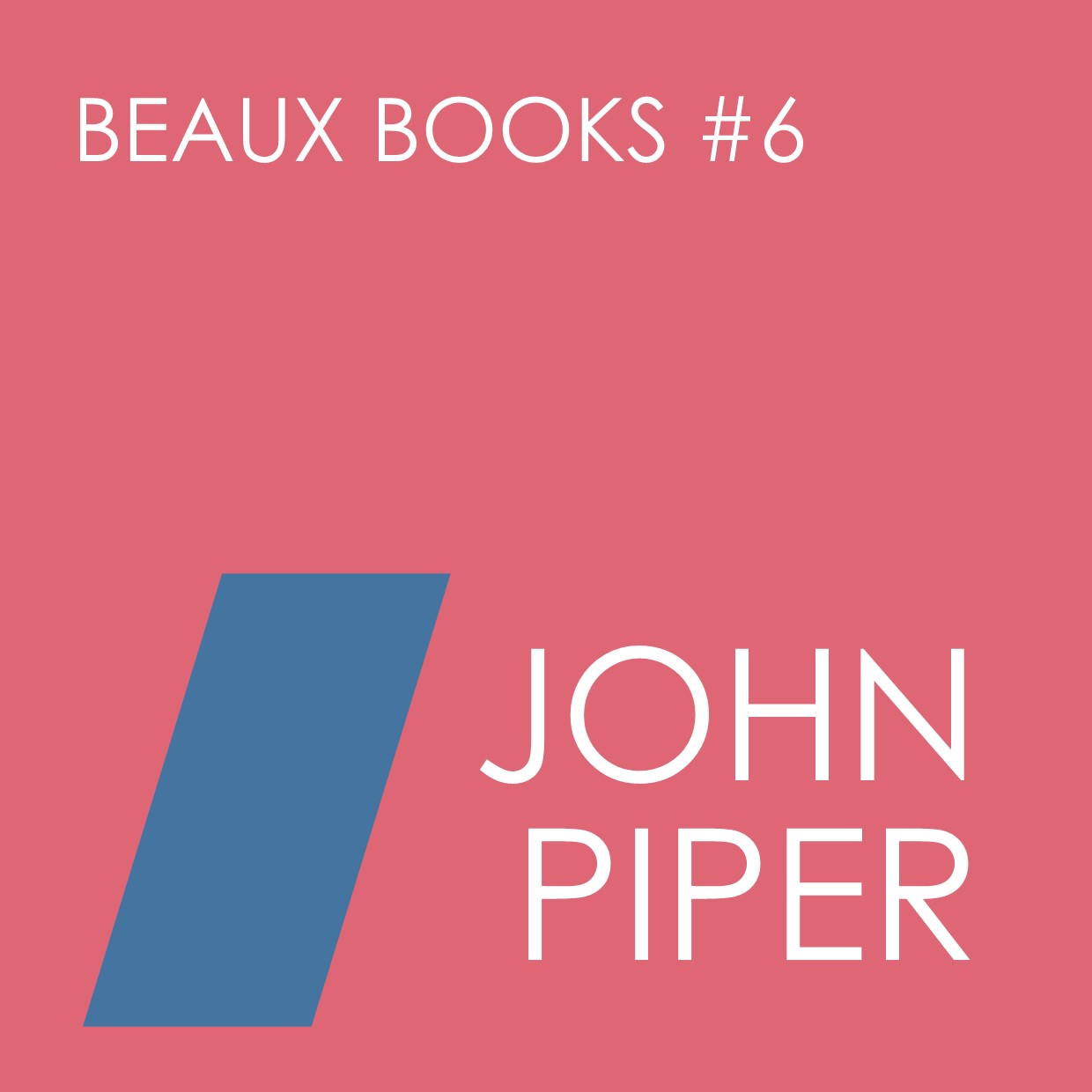 Find me a copy

A collection of John Piper's writings on English architecture and topography.

Catalogue to an exhibition of Paintings, Drawings, Prints and Illustrated Books by John Piper£35.00

A 1970s catalogue for an exhibition of John Piper's work at the Gadsby Gallery in Leicester.

English Scottish and Welsh Landscape 1700-c.1860£100.00

A first edition of Betjeman's anthology of poetry on the British landscape, illustrated by John Piper.

John Piper£25.00

The catalogue for a retrospective exhibition of John Piper's work at the Tate Gallery.

John Piper and Stained Glass£95.00

A comprehensive study of John Piper's designs for stained glass.

John Piper in the 1930s. Abstraction on the Beach£40.00

An examination of the formative years of Piper's artistic style.

John Piper on his Eightieth Birthday£75.00

A collection of celebratory letters and reminiscences addressed to John Piper.

John Piper. A Painter's Camera. Buildings and Landscapes in Britain 1935-1985£80.00

A selection of John Piper's photographs.

John Piper. Myfanwy Piper. Lives in Art£40.00

A biography of a professional and private artistic partnership.

John Piper. Paintings, Drawings & Theatre Designs, 1932-1954£500.00

A fine early book on the work of John Piper, with original aquatint and lithographs.

John Piper. The Complete Graphic Works. A Catalogue Raisonne 1923-1983SOLD

Find me a copy

A complete catalogue of John Piper's etchings, aquatints, wood engravings, lithographs and screenprints.

John Piper. The Forties£75.00

An examination of John Piper's war and post-war art work.

Piper in Print. Books, Periodicals & Ephemera£240.00

A finely-produced study of the graphic work of John Piper.

Piper's Places. John Piper in England and WalesSOLD

Find me a copy

The British landscape and buildings seen through the eyes of the artist John Piper.

Quality and Experiment: the Prints of John Piper. A Catalogue Raisonne 1923-91£140.00

The complete catalogue raisonne of John Piper's graphic work.

The Rape of Lucretia£85.00

A commemorative volume of the production of 'The Rape of Lucretia' at Glyndebourne, with designs by John Piper.