SELL A BOOK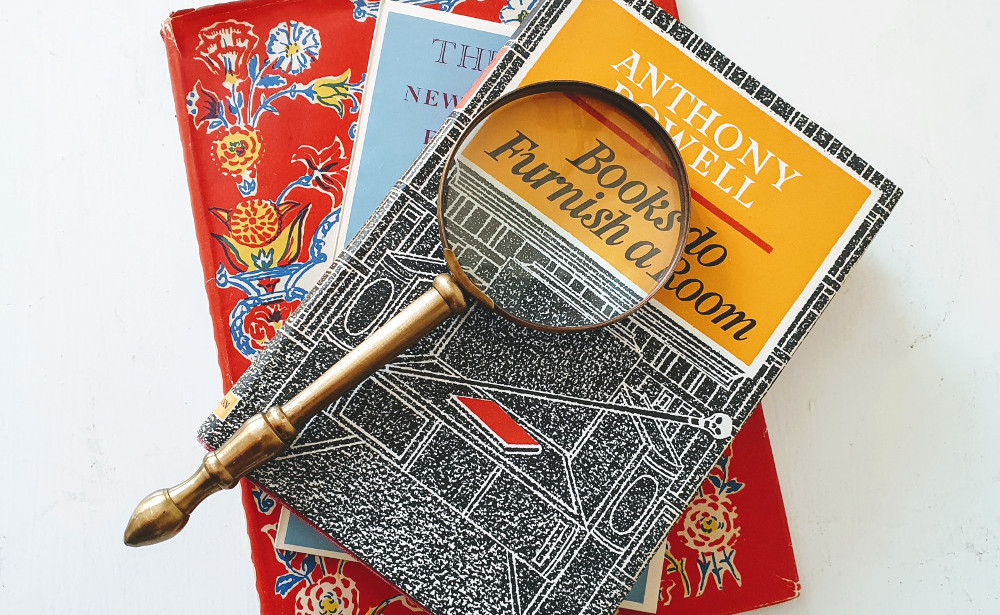 We are always looking to buy good-quality books on topics relating to our specialist subject areas.
Scroll down for a list of books we are currently seeking.

As a general rule the book will need to be hard-to-find, a first edition, hardback (if published in this format), in very good condition, have the dust jacket (if published with one) and not an ex-library copy. There are always exceptions, such as if the book is signed or was owned by someone of significance, so please feel welcome to offer books that do not fall within these rules.
Images of any books you have to sell can be sent to us directly via WhatsApp to 07783257663. If you are looking to sell a number of books an initial photograph of the spines will be sufficient. Photos can also be emailed here.

Alternatively, please complete the form below, giving as much detail as possible about the book(s) you have for sale. Ideally we need the title, year of publication, binding (hardback or paperback), details of any damage or inscriptions, location of the book, and any other points of interest.

If we are interested in purchasing your book(s) we will make you an offer. This offer will be based on a fair cost price for trade, with a view to retailing the book on our website.


---
WE ARE CURRENTLY SEEKING BOOKS ON OR BY:

~ Cecil Beaton
~ Rex Whistler
~ Stephen Tennant
~ Vanessa Bell
~ Bloomsbury
~ Christian Berard
~ Sophie Calle
~ Richard Avedon
~ Ed Ruscha
~ Irving Penn
~ David Hockney
~ Andy Warhol
~ Patti Smith
~ Robert Mapplethorpe
~ Kim Lim
~ George Barbier
~ Alexis. Baron de Rede
~ The British Colour Council
~ Rene Gruau
~ Edward James
~ Alexandre Serebriakoff
~ Oliver Messel
~ Tina Chow
~ Visconti
~ Constance Spry
~ Jorge Lago
~ David Hicks
~ Line Vautrin
~ Cy Twombly
~ Ballets Russes

---
WE ARE CURRENTLY SEEKING THE FOLLOWING TITLES:

~ A Tint Book of Historical Colours
~ Decoration. Tradition et Renouveau
~ The Savoy Cocktail Book. First Edition
~ Violet Trefusis. Don't Look Round
~ Sale of the Personal Collection of Chanel
~ Jansen Decoration
~ Paula's Ibiza
~ Gianni Agnelli
~ Christian Dior. Talking About Fashion
~ Dior by Dior. The Autobiography of Christian Dior or Christian Dior and I
~ Brian Howard. Portrait of a Failure
~ Patrick Balfour. Society Racket
~ Tomasina Hodgson. The Gentle Art of Flower Arrangement
~ The Gentlemen's Clubs of London
~ The Destruction of the Country House. Hardback
~ Living in Vogue
~ Tony Armstrong Jones. London
~ Les Vitrines Hermes
~ David Hockney. Fleurs Fraiches. Dessins sur iPhone et iPad
~ Vogue's Book of Houses, Gardens, People
~ Paris Vogue. No. 662. Decembre 1985/Janvier 1986. David Hockney Special
~ Antonio Lopez. Antonio's Girls. Hardback
~ Unseen Guy Bourdin
~ Gio Ponti. The Complete Work 1923-1978
~ The Givenchy Style
~ Nan Kempner. Une Americaine a Paris
~ Lee Miller. Wrens in Camera
~ David Hockney. Egyptian Journeys
~ Eddie Clarke. Shaking in the 60's
~ Slim Aarons. A Wonderful Time
~ Helmut Newton. Special Collection. 24 Photo Lithos
~ Legendary Parties 1922-1972
~ The Museum of Modern Art Artists' Cookbook
~ Constance Spry. Flowers in House and Garden
~ Tony Ray-Jones. A Day Off. An English Journal. Hardback
~ A Sense of the Future. Gianni Versace at the Victoria and Albert Museum
~ Warhol. Tate Gallery, 1971
~ El Mundo de Balenciaga. Miro Cover
~ Edo Bertoglio. New York Polaroids 1976-1989
~ Toni Frissell. Sun Valley, Idaho
~ Chez James. The Wisdom and Foolishness of James
~ Bruce Weber. Men & Women. Images from Nicole
~ Collection Yves Saint Laurent et Pierre Berge. Christie's, 2009, 6 Volumes
~ JAR Paris
~ 6+ Antwerp Fashion
~ Tanaquil Le Clercq. Ballet Cookbook
~ Soie Pirate. The History and Fabric Designs of Abraham Ltd. 2 Volumes
~ Book of Kochert. Imperial Jewellers in Vienna
~ The Benson & Hedges Book of Racing Colours. Hardback with Dust Jacket