Home Is Where The Heart Is
We have spent more time in our homes in 2020 than in any other year. Travel has been restricted, offices have closed, and we have shut our doors in an attempt to keep out the threat of COVID-19. If we are fortunate, our homes are a safe haven, a place of solace and comfort, a space to share with those closest to us. Our homes are where our hearts lie.
In this short catalogue we have brought together 16 books on homes and interiors. There are some old favourites and some new discoveries.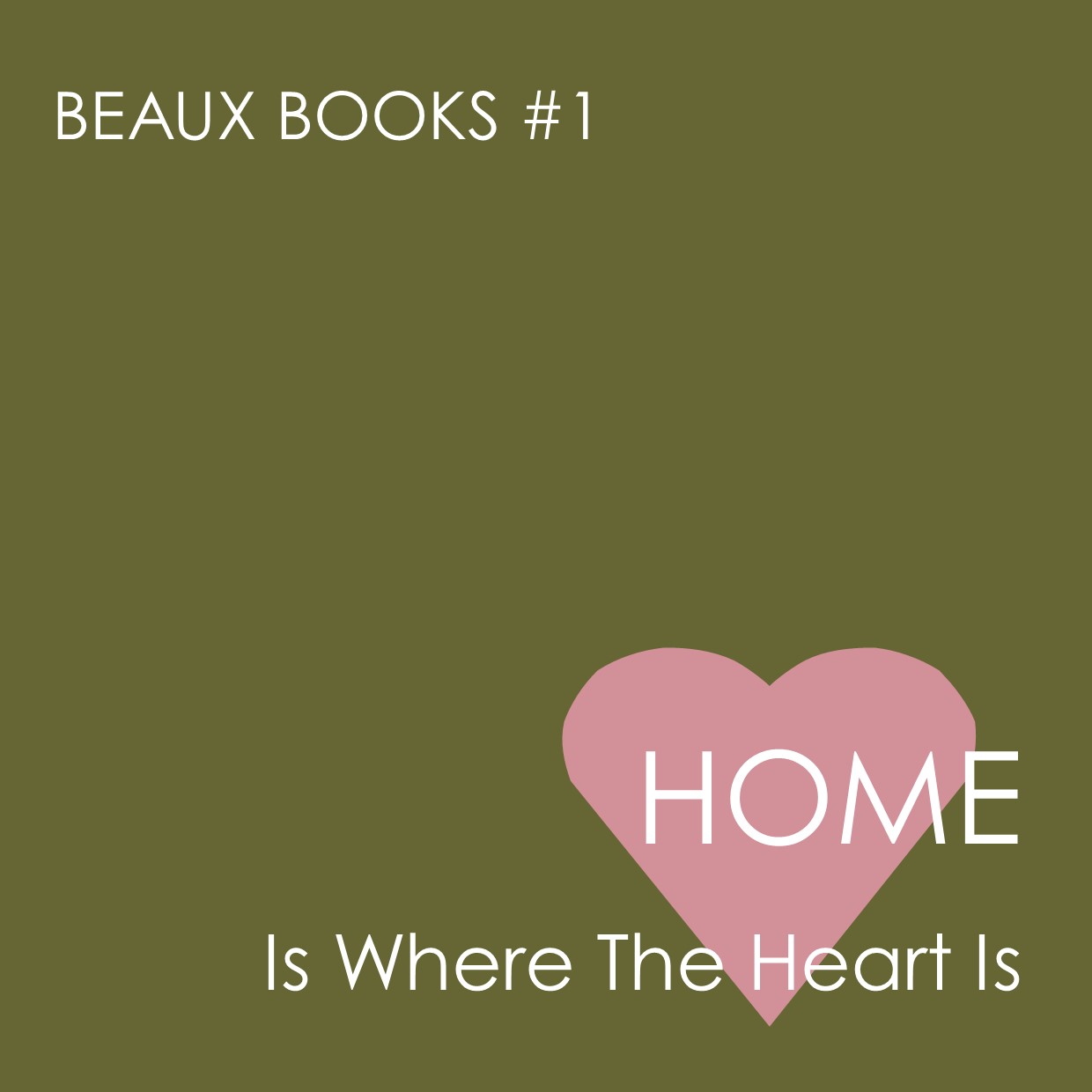 A Tint Book of Historical Colours suitable for decorative work. Library EditionSOLD

Find me a copy

A beautifully produced swatch book of 136 historical colours from the Parsons paint company.

Collection du Baron de Rede Provenant de l'Hotel Lambert£400.00

A wonderful collection illustrating one man's impeccable taste.

Cy Twombly. Homes and StudiosSOLD

Find me a copy

A collection of photographs of Cy Twombly's homes and studios taken over a period of nearly five decades.

David Hicks on Decoration - with fabricsSOLD

Find me a copy

Vintage volume showcasing the brilliant and original interiors created by Hicks through his use of fabrics.

English Style£75.00

A survey of the most important and influential homes in England during the 1960s.

No Voice from the Hall. Early Memories of a Country House Snooper & Echoing Voices. More Memories of a Country House Snooper£100.00

Architectural historian John Harris's memoirs, capturing the romatic-tragic world of England's lost houses.

Vogue's Book of Houses, Gardens, People£100.00

A classic vintage book featuring Horst's photographs of the homes of the great and the good of the 1960s.