LISTS
Beaux Books issues a regular COLLECTOR'S LIST, an email with details of all our latest acquisitions. It is the perfect way to discover new books and to start building your collection. An example of the list can be viewed here.
Subscribe to the COLLECTOR'S LIST here.
We also publish printed LISTS - seasonal selections and comprehensive catalogues of books on a particular subject or artist.

---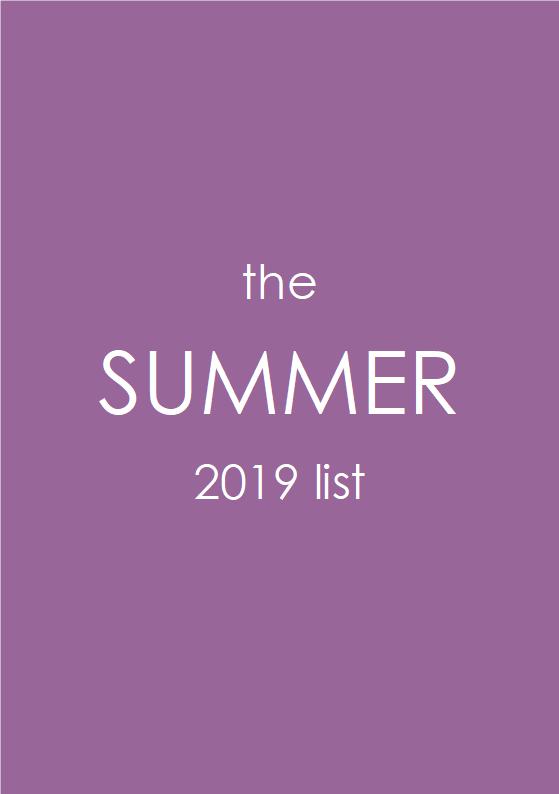 the SUMMER 2019 list
A catalogue of our books published to coincide with the London Rare Book Fair
June 2019

---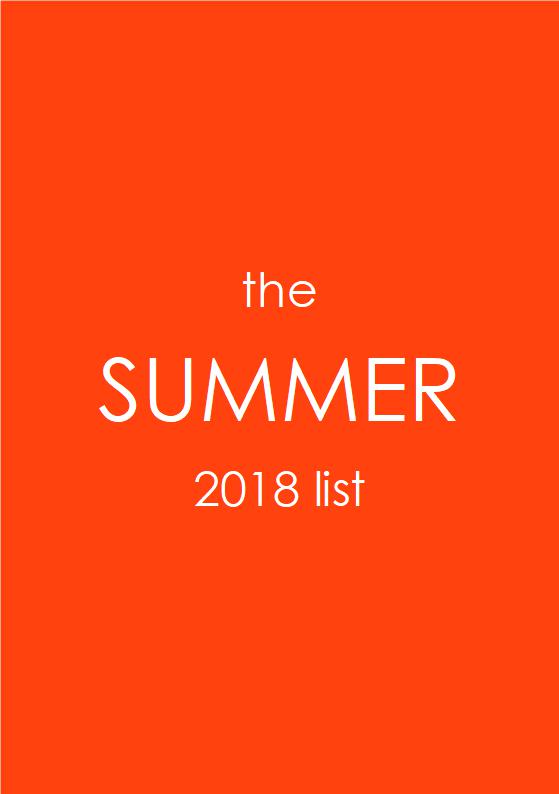 the SUMMER 2018 list
A catalogue of our books published to coincide with the London Rare Book Fair
June 2018

---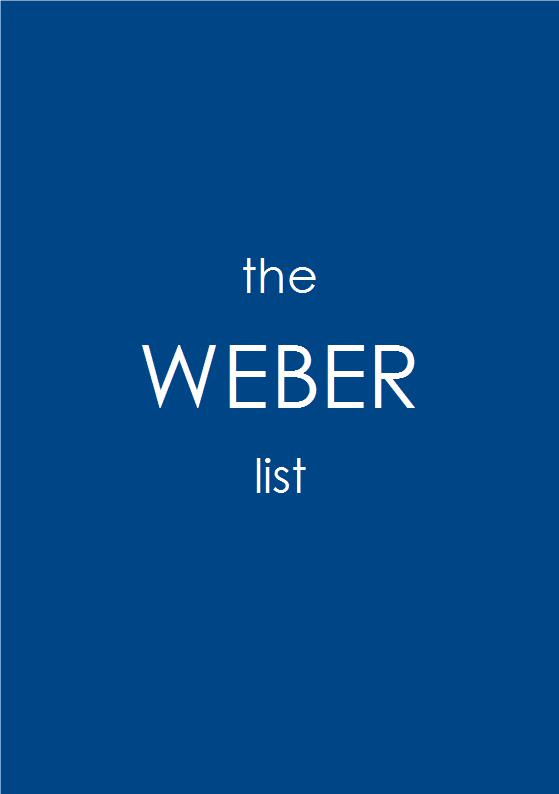 the WEBER list
A catalogue of books published by and about the American photographer Bruce Weber.
May 2016

---
the McQUEEN list
A comprehensive bibliography of titles on the late fashion designer Alexander McQueen.
March 2015

---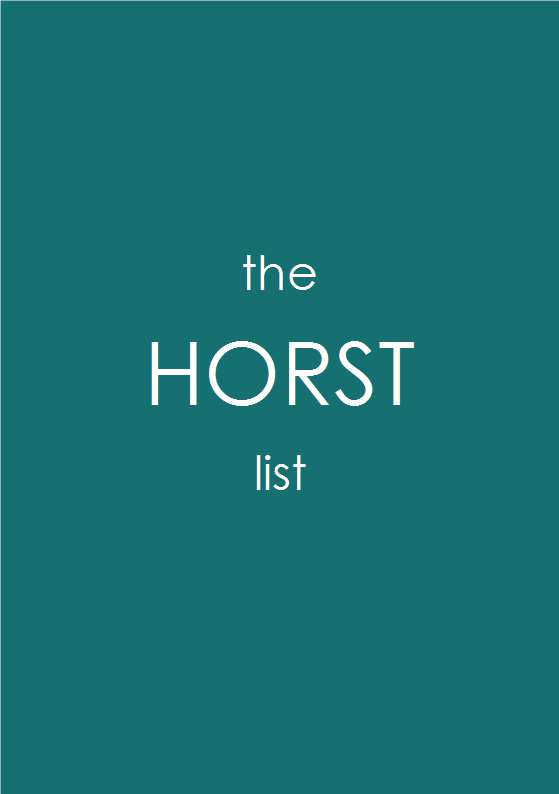 the HORST list
A comprehensive bibliography of titles by and about the photographer Horst P. Horst.
September 2014